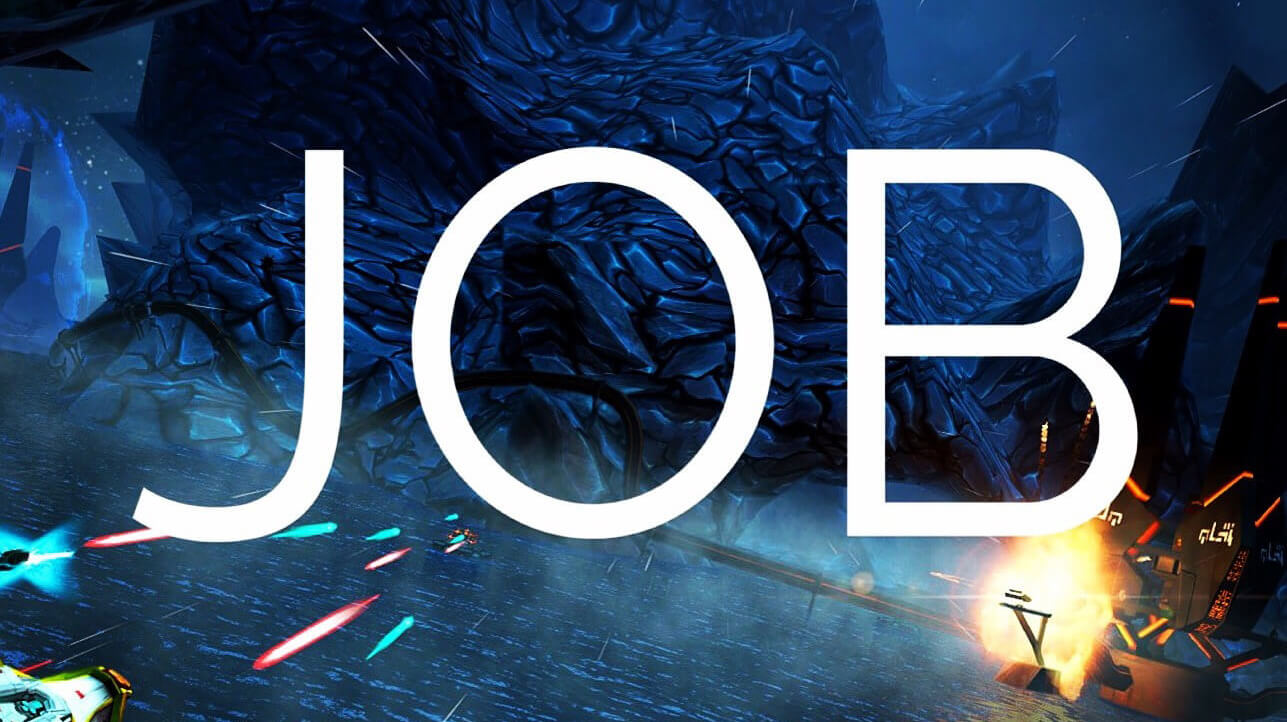 FREELANCE TEXTURE ARTIST
Ozwe Games is looking for a freelance texture artist for an awesome mobile VR game!
Description
You will have to create textures for small models based on concept art and/or photo reference.
Whole project:
– About 20 models – most of them have only one texture – need to be done by the end of August 2017.
– We will provide you the UV map for each model.
– For each texture, we will need an albedo with the light baked in it, an emissive and a normal map.
Realistic style:
– The model will have to seem like if they were high poly even if they're not.
Free test first is required before the beginning of the whole project.
Please include a link to your current portfolio of work.