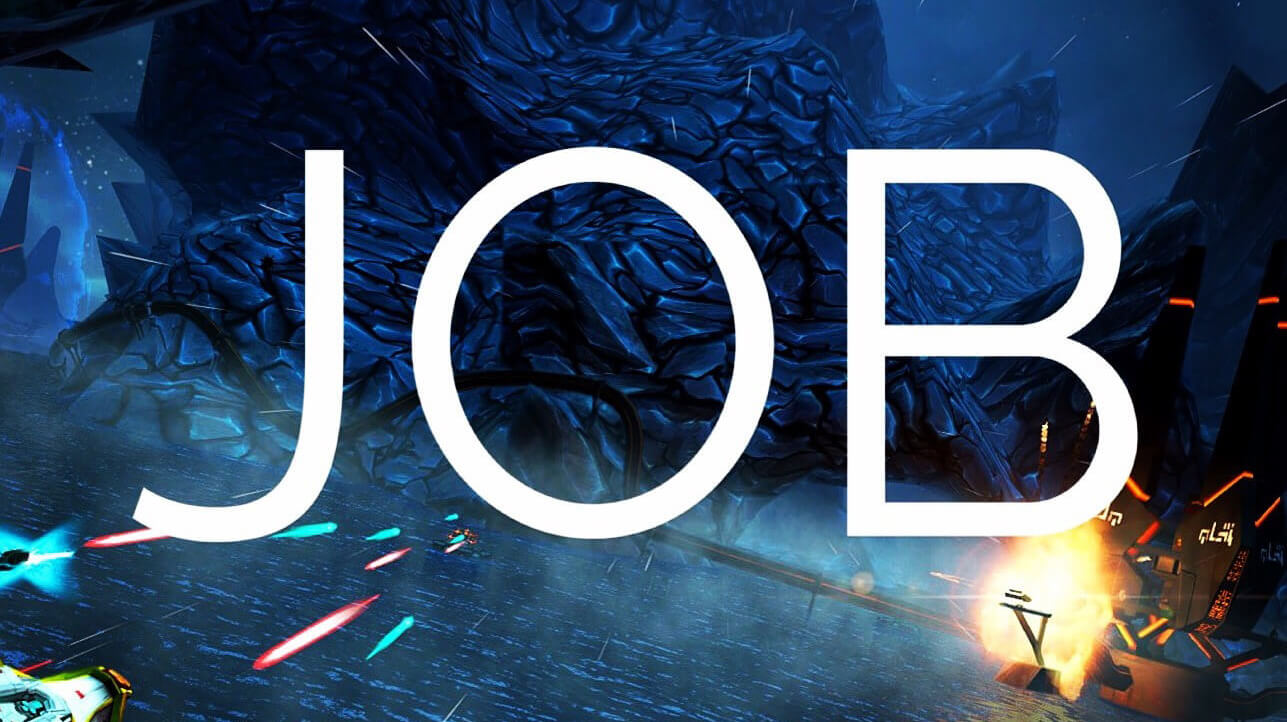 JOB OFFER
We are looking for a Unity Developer. Send us your resume!
In partnership with Oculus Studios, we invent and develop VR gaming technologies that transform radically the interactive experience within Virtual Reality. As a Swiss company, we make no compromise on the quality of our products. We keep on constantly improving the quality of our games and collaborate with the best research labs, high-tech companies and design agencies in Switzerland.
We offer you the opportunity to join our team in a dynamic environment in Lausanne as Unity Developer.
Job responsibilities:
– Cutscene creation
– UI Integration
– Sound integration
– Infrastructure tooling
– External SDK integration
Required qualifications:
– Strong knowledge of Unity Tools and the C# programming language
– Strong artistic interest
– Knowledge of shader development a plus