It takes a mighty crew of highly skilled spacemen to lead OZWE's mothership on the path to the invention of the next revolutionary VR gaming experience.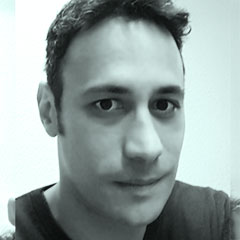 Stéphane Intissar
CEO
Local dictator, but can be nice and gentle when travelling or sleeping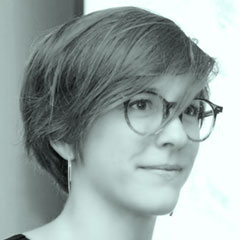 Camille Müller
Art Director
Mostly harmless but don't mess with her with the wrong greenish colors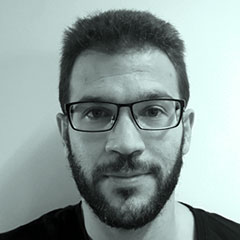 Jonathan Besuchet
Game Programmer & Game Designer
Half developer, half game designer at work. Half hardcore climber, half toper outside work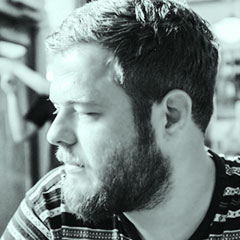 Fabrice Berger
Game Artist & VFX Artist
Stéphane's slave, I'm here only to satisfy him
Yoan Santelli
Game Programmer & Game Designer
Illuminati/Reptilians conspiracy specialist (of doom). Class : monk 2/fighter 4/geek 10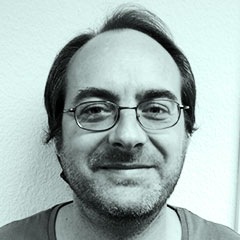 Vincent Fournié
Staff Engineer
Keeper of the git flow. Command line explorer.
Andrea Rovescalli
Game Programmer & Game Designer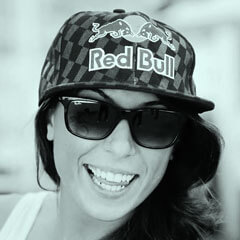 Alma Moya Losada
Head of Marketing and Communications
Marketer & people-person, always on the lookout for new ideas. Nature & sports lover, always seeking new adventures.
Nathalie Bovard
Administrator