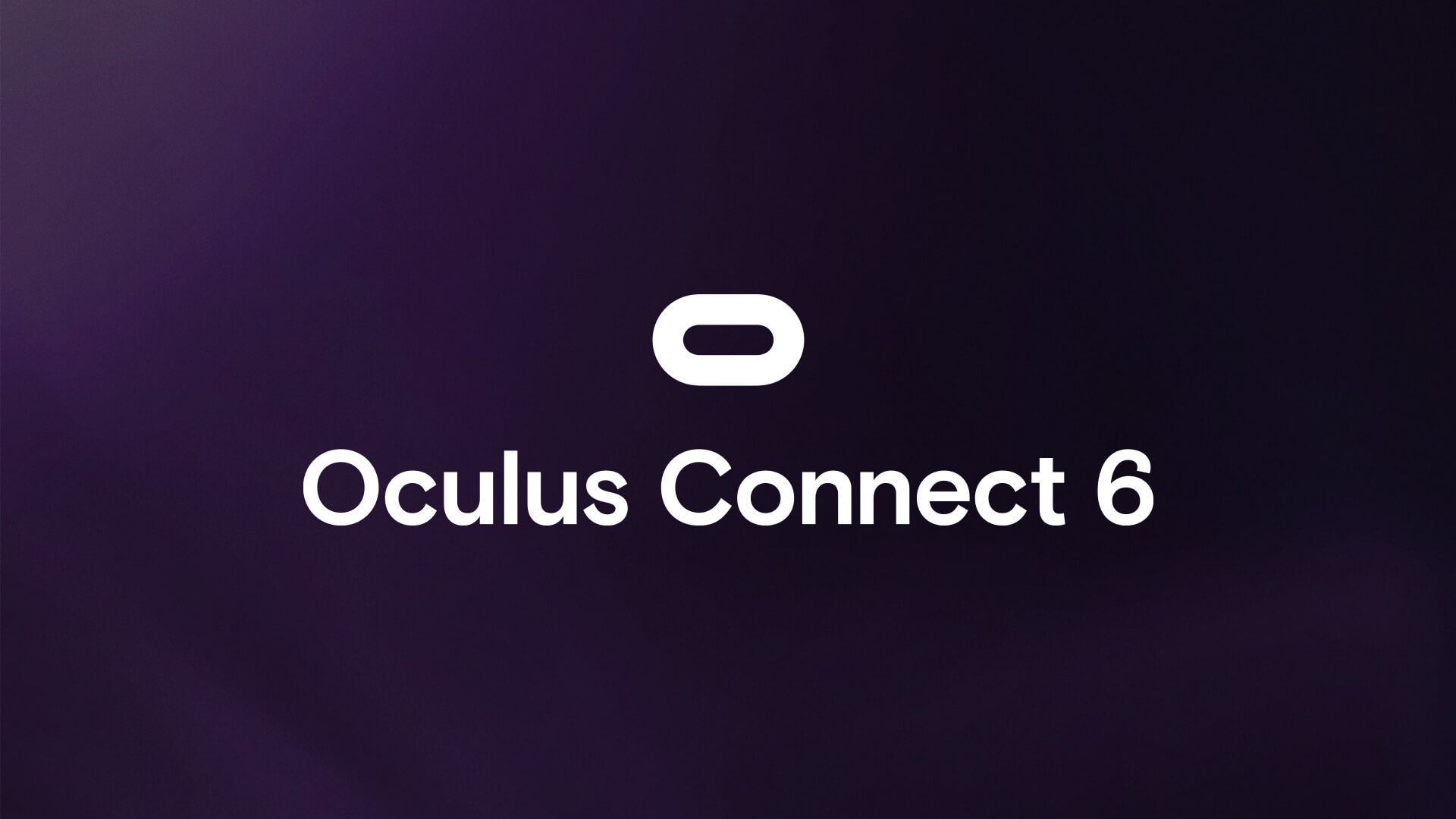 Come Meet Us @ Oculus Connect 6!
Oculus Connect 6
September 25 & 26, 2019
San Jose, CA
#OC6 dates are official. Mark your calendars, everyone! The future we've all been working towards starts here. It's our moment to think bigger, build smarter, and realize the true potential of what we've created together. This year, we hope you'll join us to begin a new chapter of virtual and augmented reality.
More information and registration details coming soon.