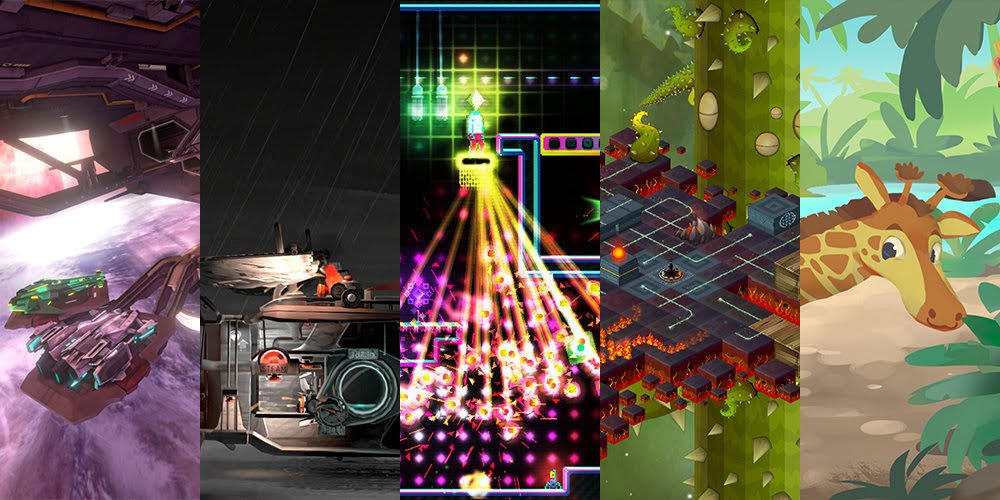 SGDA Swiss Game Awards 2019
We are delighted and proud to inform you that Anshar Online is a finalist of the SGDA Swiss Game Awards 2019.
The awards will take place at the @LudiciousFest on February 1! The other amazing finalists are:
FAR: Lone Sails by Okomotive
Octahedron by DemimondeGames
Persephone by MomoPiStudio
Toddo Land by Dreipol
The Swiss Games Developer Association (SGDA)
We connect and represent game developers in Switzerland.
The independent Swiss Game Developers Association (SGDA) is the member-driven proponent for Swiss game developers. The non-profit organisation's goals are a supportive political environment, professionalisation through the promotion of know-how and young talents as well as the increased visibility of strong Swiss game industry. The SGDA hosts the «Swiss Game Awards» which honours Swiss innovation in games.